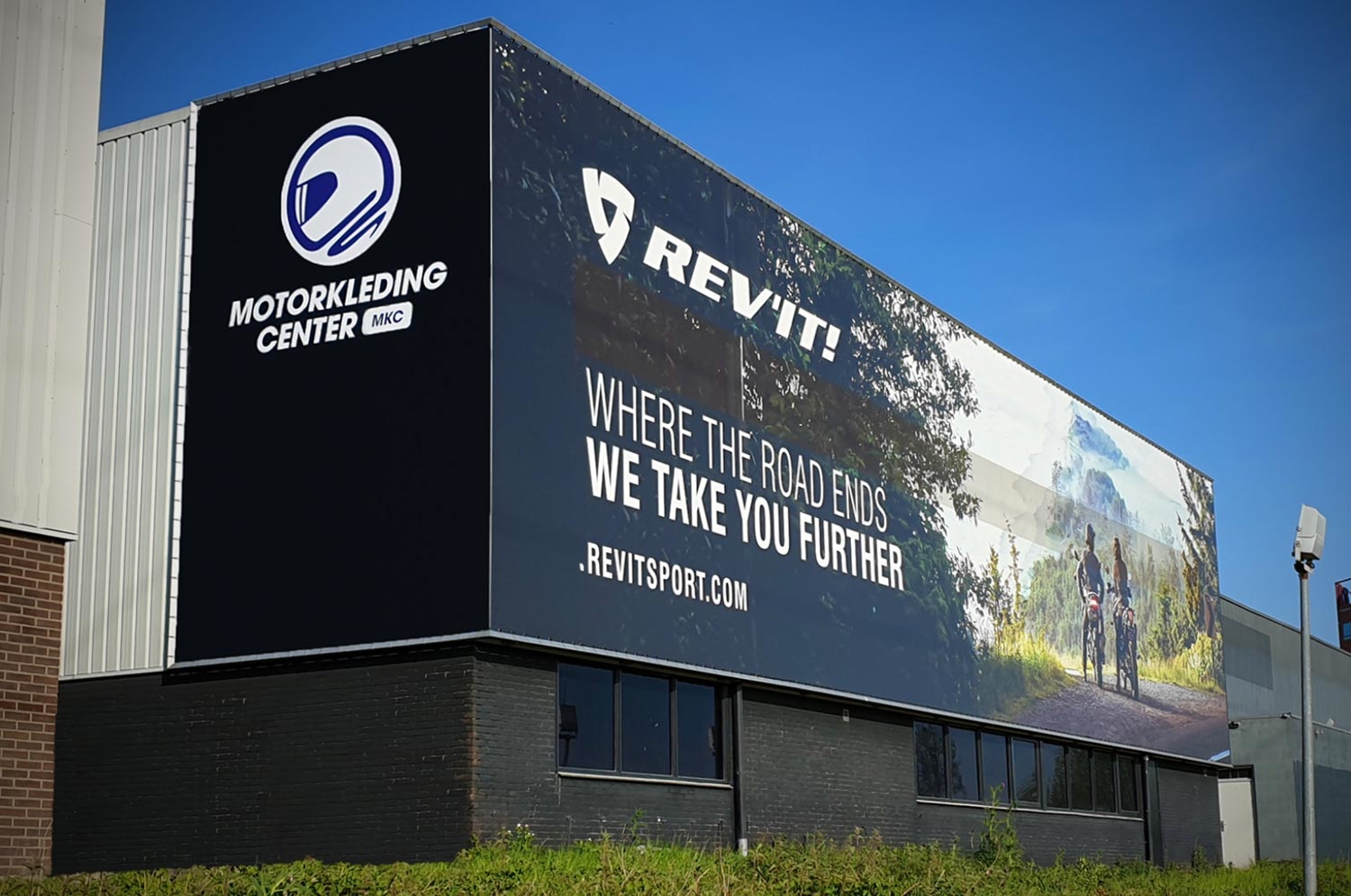 Savannahweg 43, 3542AW Utrecht
MKC Moto Center Utrecht is a central outlet motorcycle shop with 1000m2 area.
Right next to the highway A2 near Maarssen is MKC Moto Utrecht and former Motozoom. Thé superstore for motorcyclists with 1000m2 of motorcycle clothing and accessories. The Motozoom remnants are supplemented by regular collections of top brands from all outlet departments Clothing Center stores throughout the Netherlands. Come along for the unparalleled experience MKC Moto  with discounts up high. Seven days a week, including late night shopping.
Opening hours Utrecht.
This week (18-10 t/m 24-10)
Monday

Tuesday

Wednesday

Thursday

Friday

Saturday

Sunday
Next week (25-10 t/m 31-10)
Monday

Tuesday

Wednesday

Thursday

Friday

Saturday

Sunday
Our services in Utrecht.
Free outstanding coffee
Free WIFI.
Outlet with high discounts

Shoei Personal Fitting.

More information
What you can find in Utrecht.
Latest collections of motorcycle clothing from top brands.
Honest advice from our clothing specialists.
Free coffee and fun in our Bikers Lounge.
MKC Moto Utrecht is the outlet store where you budget your outfit discount of up to 70 percent will. Central to the country and easily accessible.
This warmly decorated shop does feel polygons and departments with an old school feel where you soon at home. Here you shop in 1000m2 of motorcycle clothing outlet collections for both the male and the female motorcyclist. Our specialists are all days of the week ready to clothe you with the perfect engine equipment tailored to the desired driving style. Seven days a week and free parking in front. Come into the store and be amazed.
Shop impression